Thanks to the support of Miva Polska, our foundation has the opportunity to rent wheelchairs for free.

We recently helped a family that has a girl with cerebral palsy.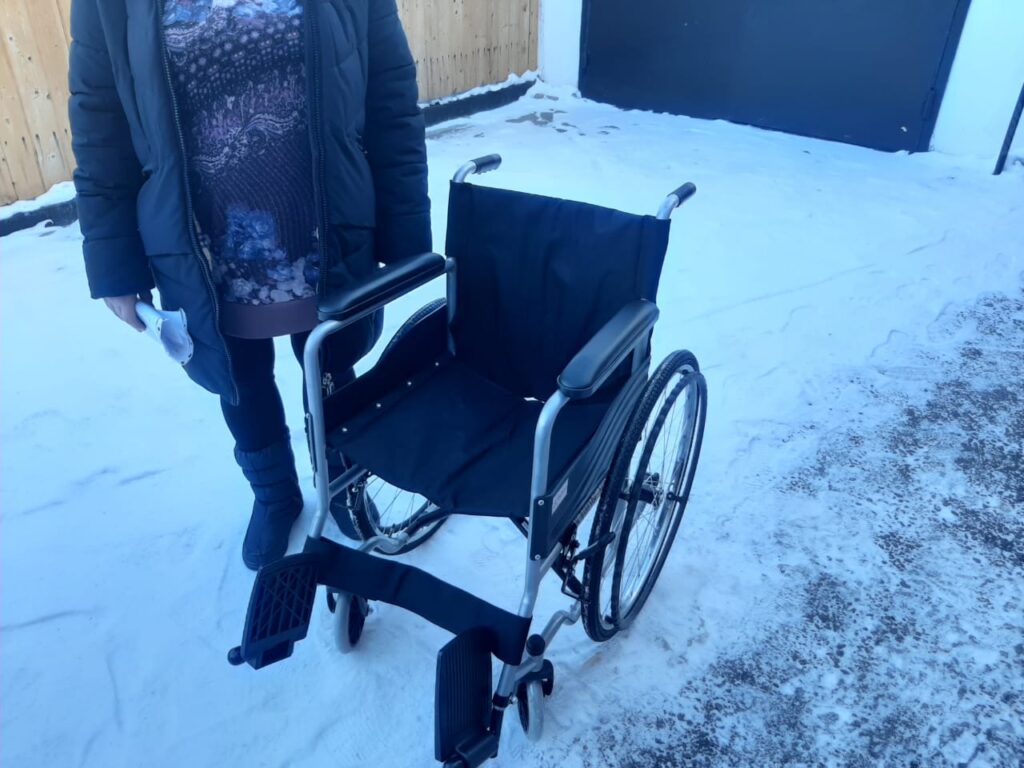 If someone needs this assistance, please call 87024919662 and our manager Elena will answer your questions.

All health and peaceful sky!