The year 2022 has gone down in history. And this is already a common thing – to sum up, analyze, make plans for the next year.
Our foundation is no exception. The past year has been fruitful for us. However, like all the previous ones.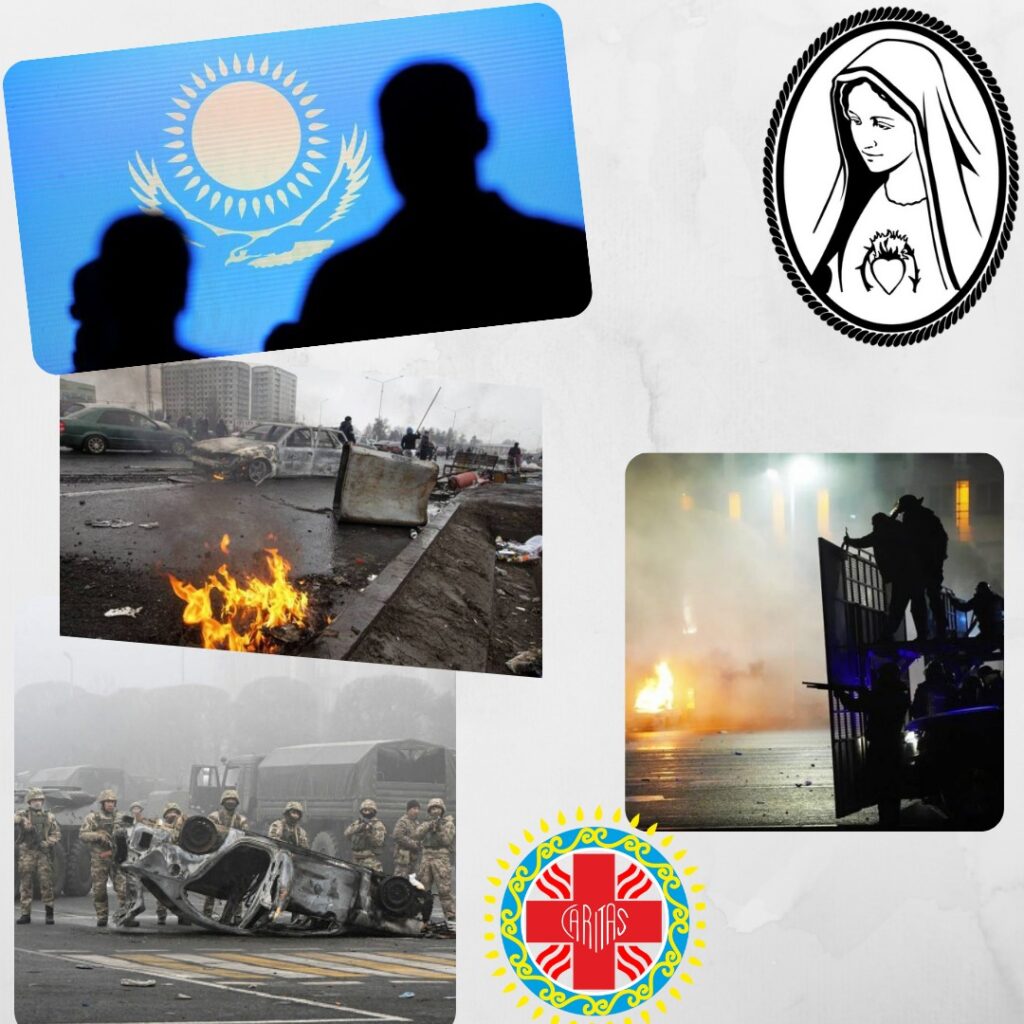 The beginning of January 2022 was remembered by all the tragic events in our Kazakhstan. We appealed to caring people with a request to provide all possible material assistance to the victims. 623,550 tenge were collected and transferred to Caritas Almaty. "In a family, everyone must stand up for each other, otherwise trouble will knock on the door" – Thomas Mann.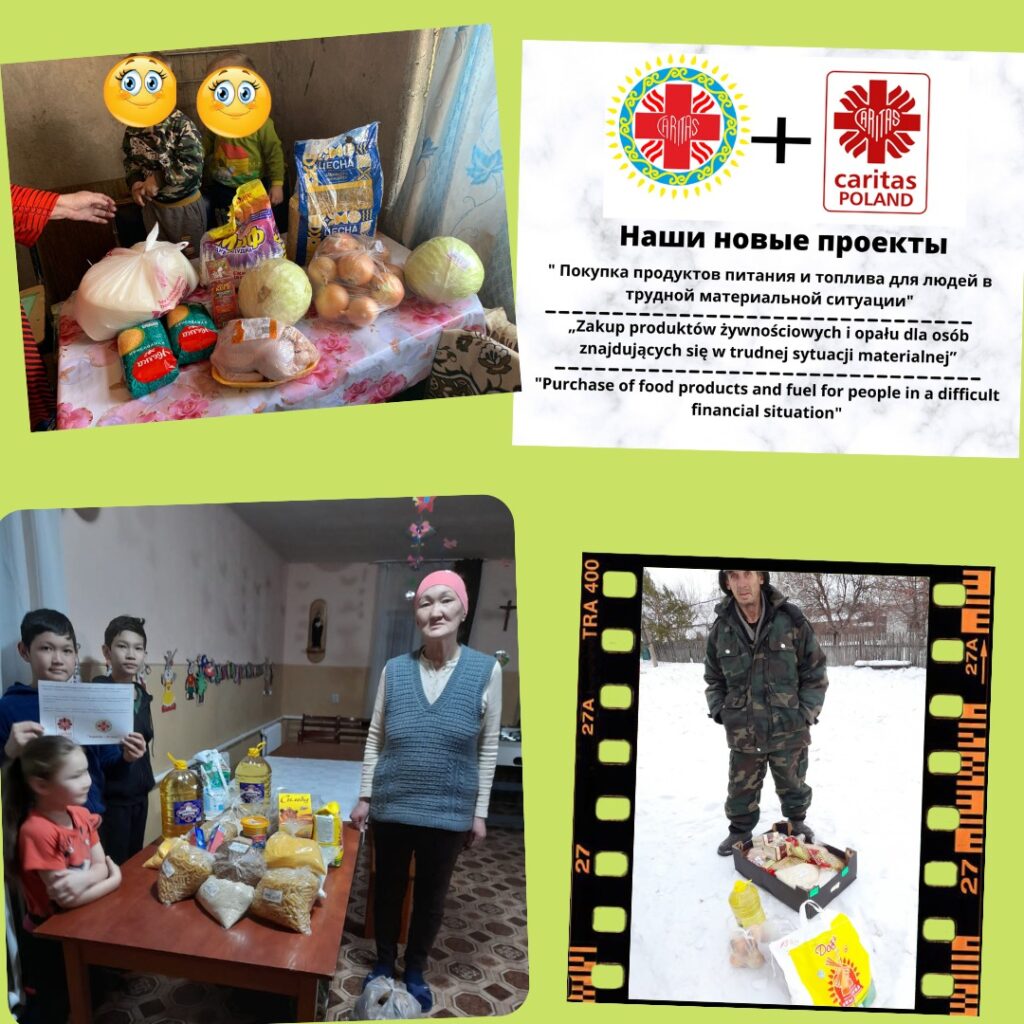 The project "Purchase of food and fuel for people in difficult financial situations" existed with the support of "Caritas Poland" until April 30, 2022. 20 people received assistance in purchasing fuel and 50 people received food assistance.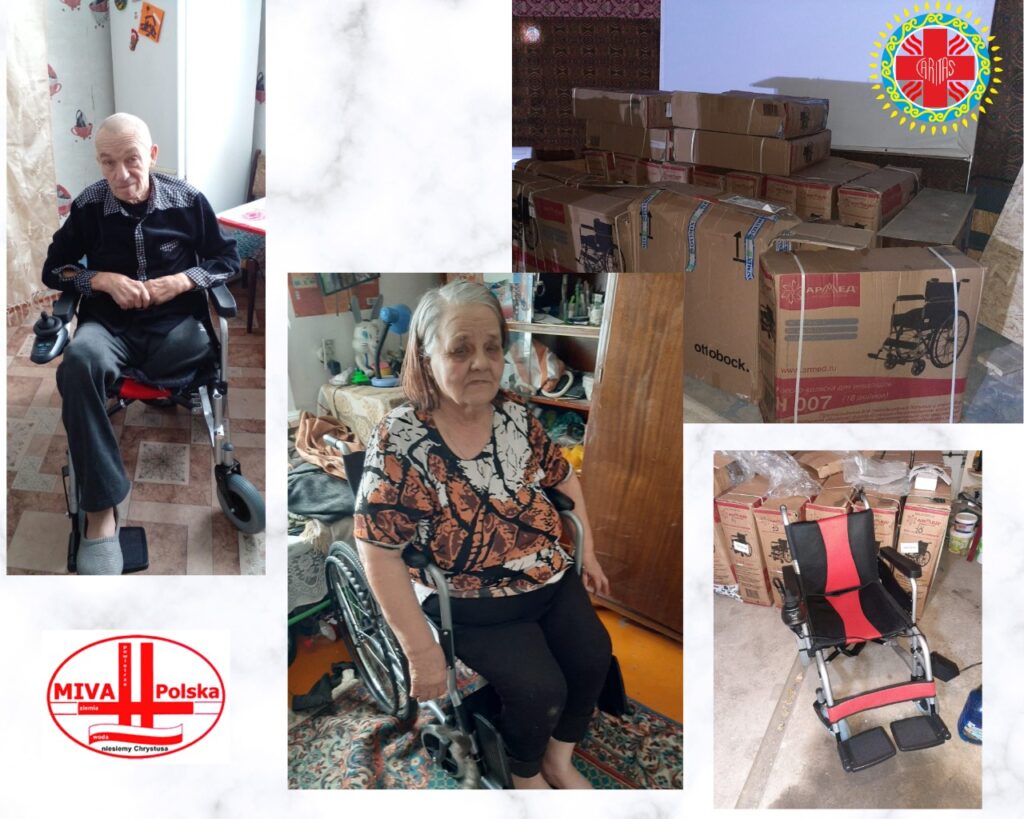 Thanks to cooperation with Miva Polska and CRS, our foundation has acquired wheelchairs, which we provide on a temporary free rental basis. Over the past year, we have given out 12 wheelchairs.
We are often approached by people asking for help in acquiring medicines, necessary equipment for treatment – and we try to provide support to the best of our ability: over the past year, we have provided an oxygen concentrator for use, paid for the repair of wheelchairs, purchased medicines and paid for treatment , health insurance. If necessary, we purchased walkers and crutches.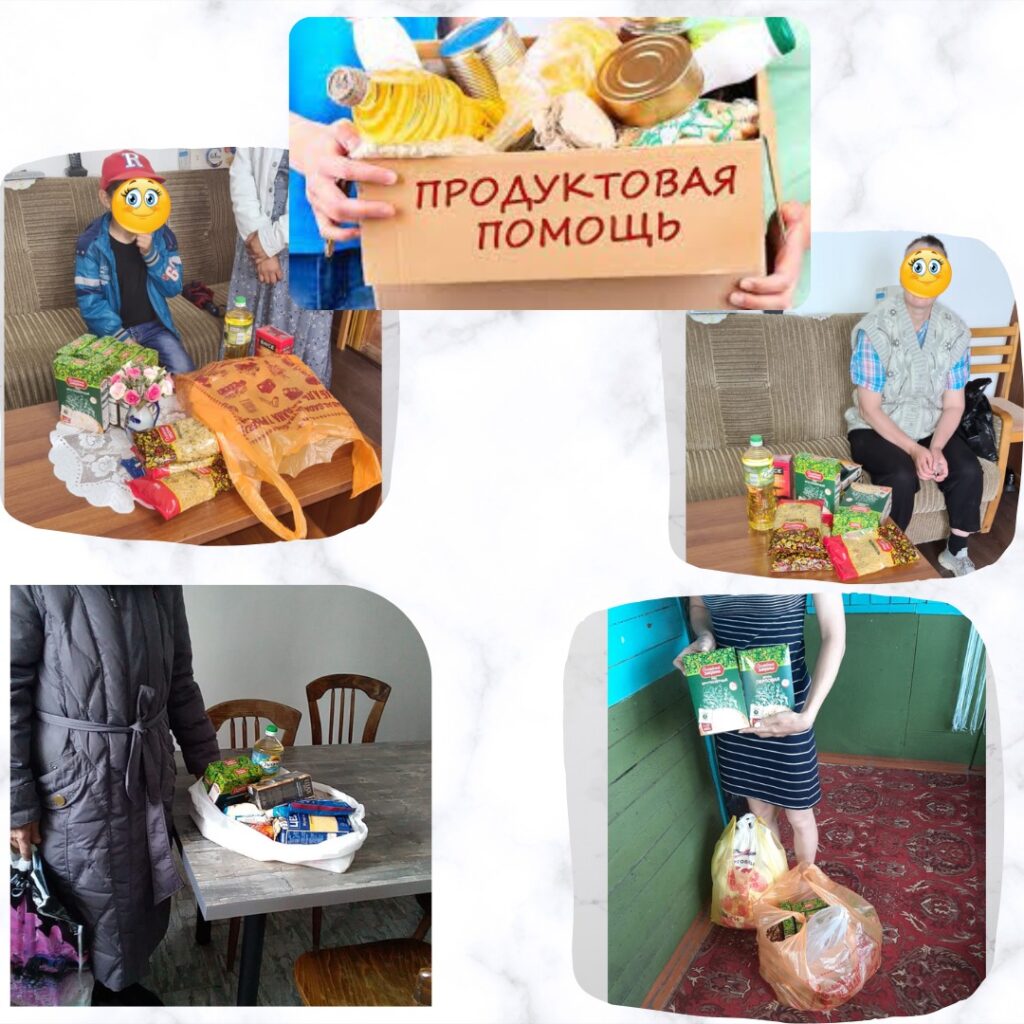 In addition to the project with Caritas Poland, our foundation independently purchased food and coal for needy families.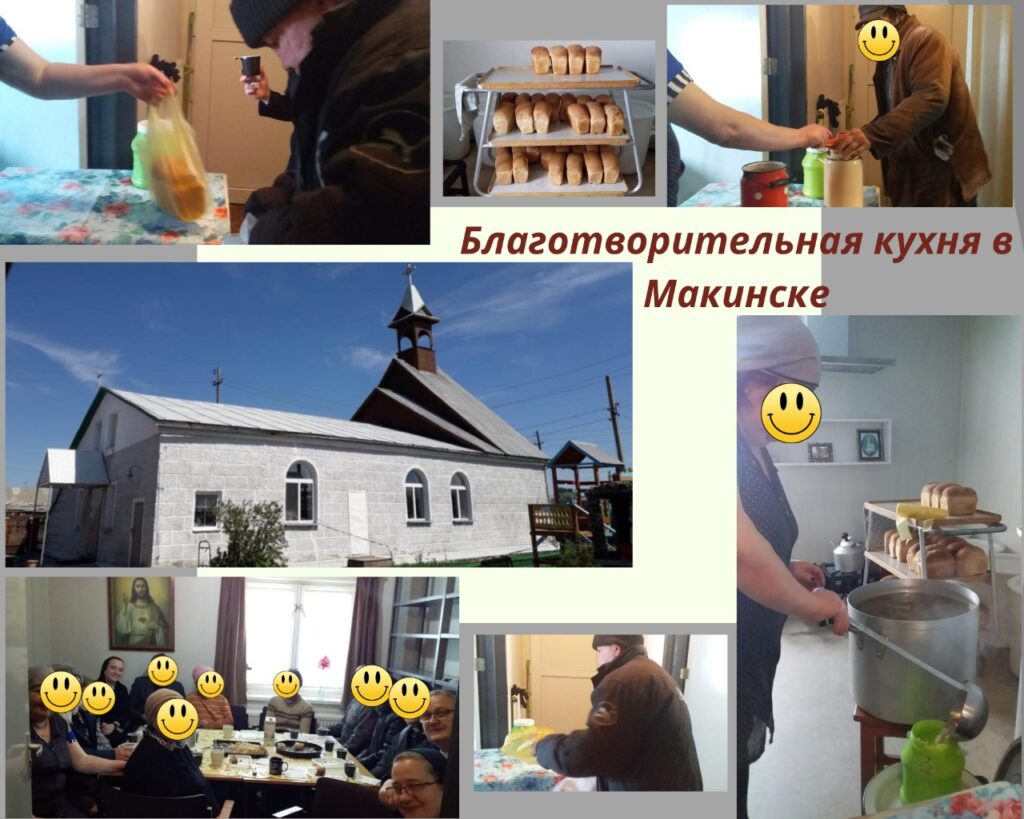 For many years we have been supporting a charity kitchen for the poor in Makinsk. The project, created about two decades ago by the monastic congregation of the Poor Baby Jesus, is now continued by the Sisters of the Order of the Sisters of Mercy of Saint Vincent de Paul. About 80 people can get bread and hot food in this canteen almost every day.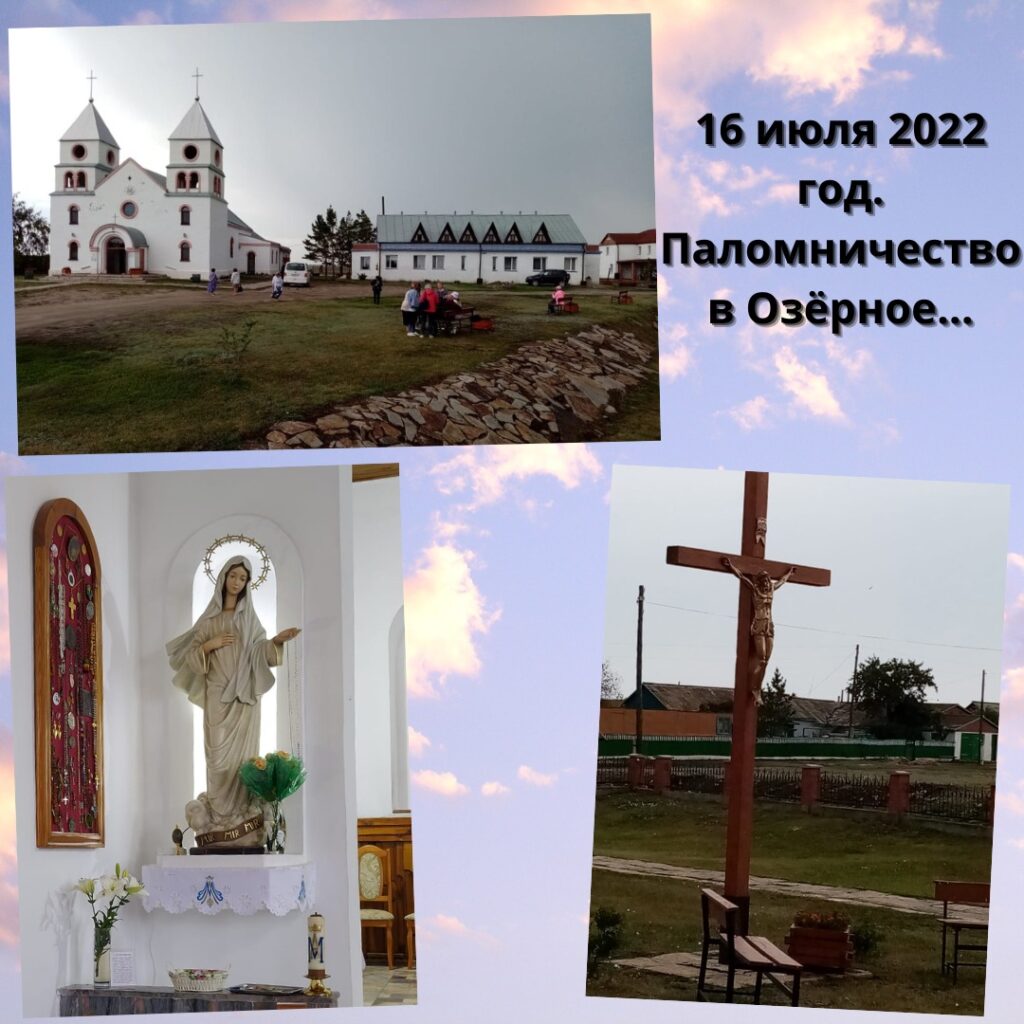 On July 16, our foundation organized a pilgrimage for the sick and their families to the Sanctuary of Kazakhstan and Central Asia for the 5th time – the Parish of the Queen of Peace in Ozerny.
Visiting such holy places encourages a person to think about his life, about his relationship with God.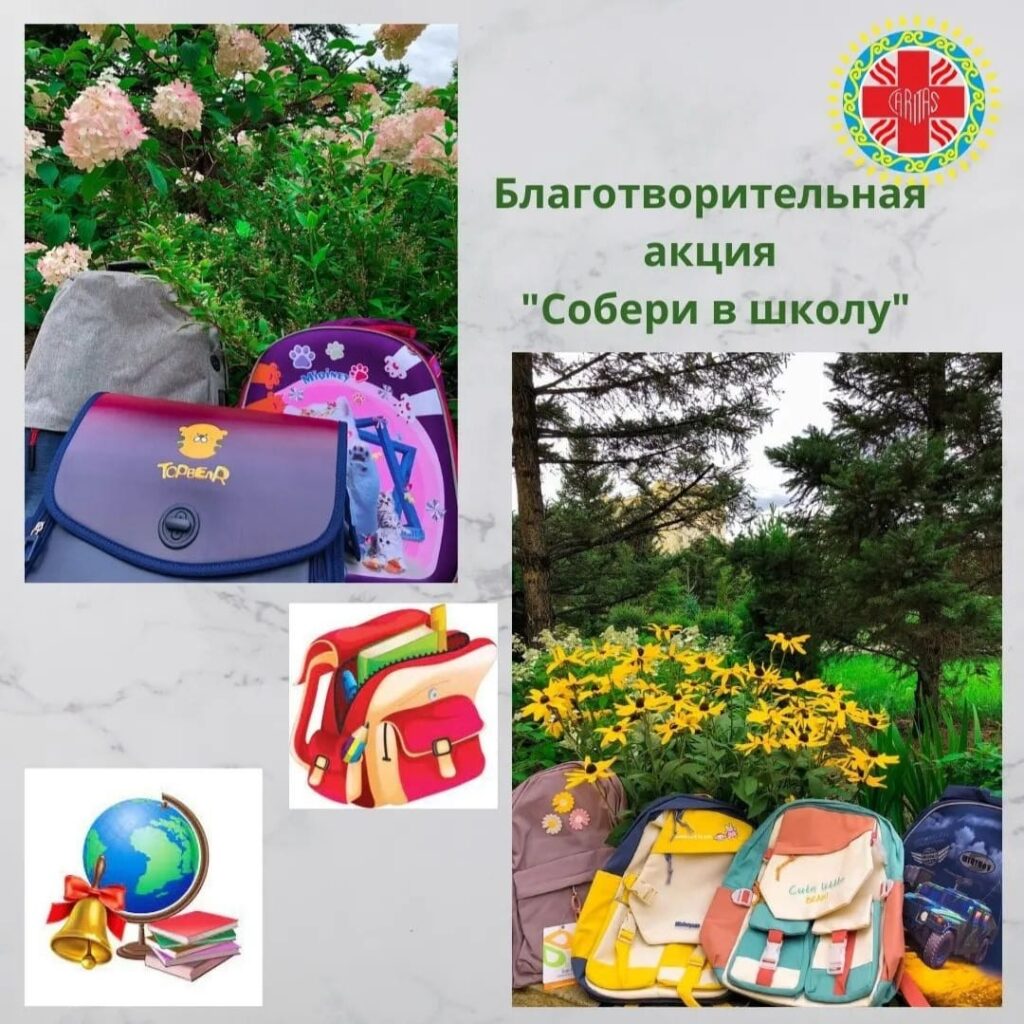 Every year, our foundation holds the "Gather for School" campaign, during which we buy school bags – last year it was 60 bags, and caring people, responding to our call, bring to local parishes and to our office school supplies that are so necessary to every student.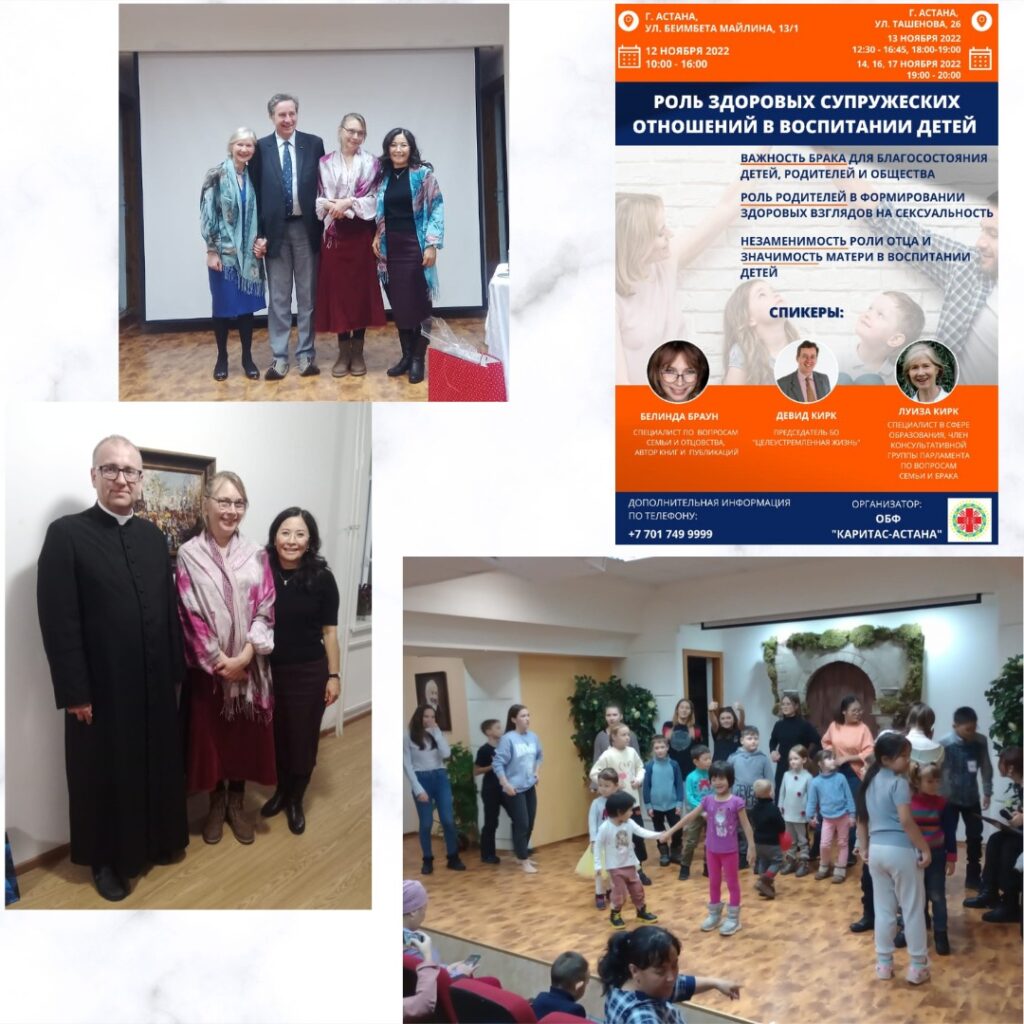 In September, with the support of our foundation, the conference "In defense of life" was held in the village of Shortandy. And in November, Astana hosted the conference "The role of healthy marital relations in raising children", the speakers of which were invited guests from the UK Belinda Brown, David Kirk and Louise Kirk.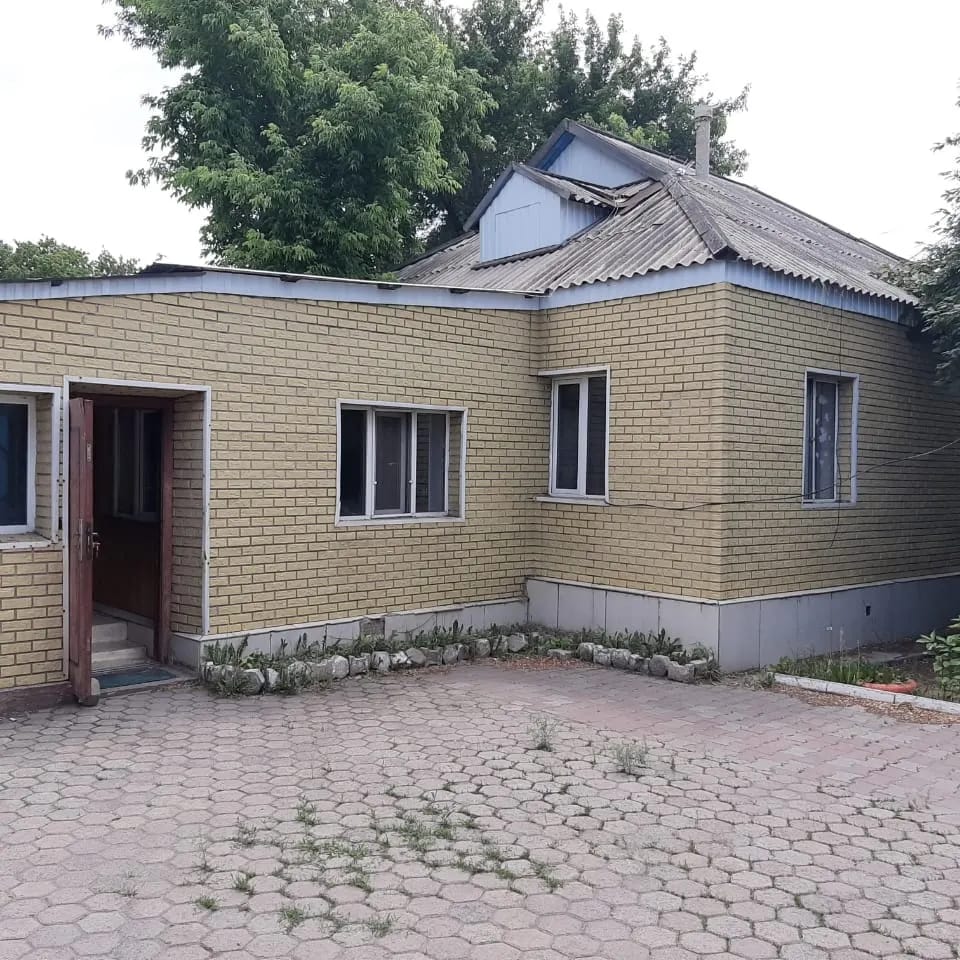 An important event for our foundation was the acquisition of a building for our office in the Lesozavod area. We were able to realize our dream thanks to the support of organizations such as Renovabis, USCCB, and also thanks to the funds that Pope Francis allocated for the needs of our Diocese and which went to purchase our house.
Behind all actions, projects there are human destinies. Each appeal to our foundation is a cry from the heart, it is physical pain and tears of gratitude. Our work would not have been possible without the help of caring people, volunteers, as we call them – good wizards. Some bring food, such as the girl Natasha, who handed us boxes of Family Bins products, others help us financially, and others offer their help in the form of volunteer work. And also the funds that we collect during the Lenten Piggy Bank project go into action. Last year we received 975883 tenge.
There are people who are like the sun.
Having driven away bad weather, they give a warm light.
There are people like open hands,
Ready for help and advice.
We hope that in the coming year we will be able to further implement all our projects, as well as implement something new.
Big gratitude to all volunteers, people with a good heart who live in different cities and villages, but always support us in all projects and actions.